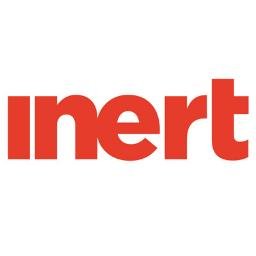 Inert encourages expo attendees to stop by booth #621 August 19-23 at the American Chemical Society's Fall Exposition at the Boston Convention Center, located at 415 Summer Street, Boston, MA, to view our standard and customizable laboratory solutions. Together with the exhibit, Inert is offering a 30% discount on newly purchased PureSolv systems through August 31st. This offer covers all Inert solvent purification systems—from the PureSolv micro to the larger MD5, MD7, and EN cabinet systems.
On display at the ACS, the show will be a range of Inert systems, including a PureLab HE 1250 glovebox, Nitrogen-1 gas management system, PureSolv MD5 solvent purification system, and PureSolv Micro benchtop version—all of which can be easily integrated with existing lab systems and equipment. (Find More 3D Printing Events in 2018.)
Use code THF to receive the discount, please contact Inert sales department for more information.
Related article categories:
Events

Article and featured image:

Source: The article was gently conceded by Inert.